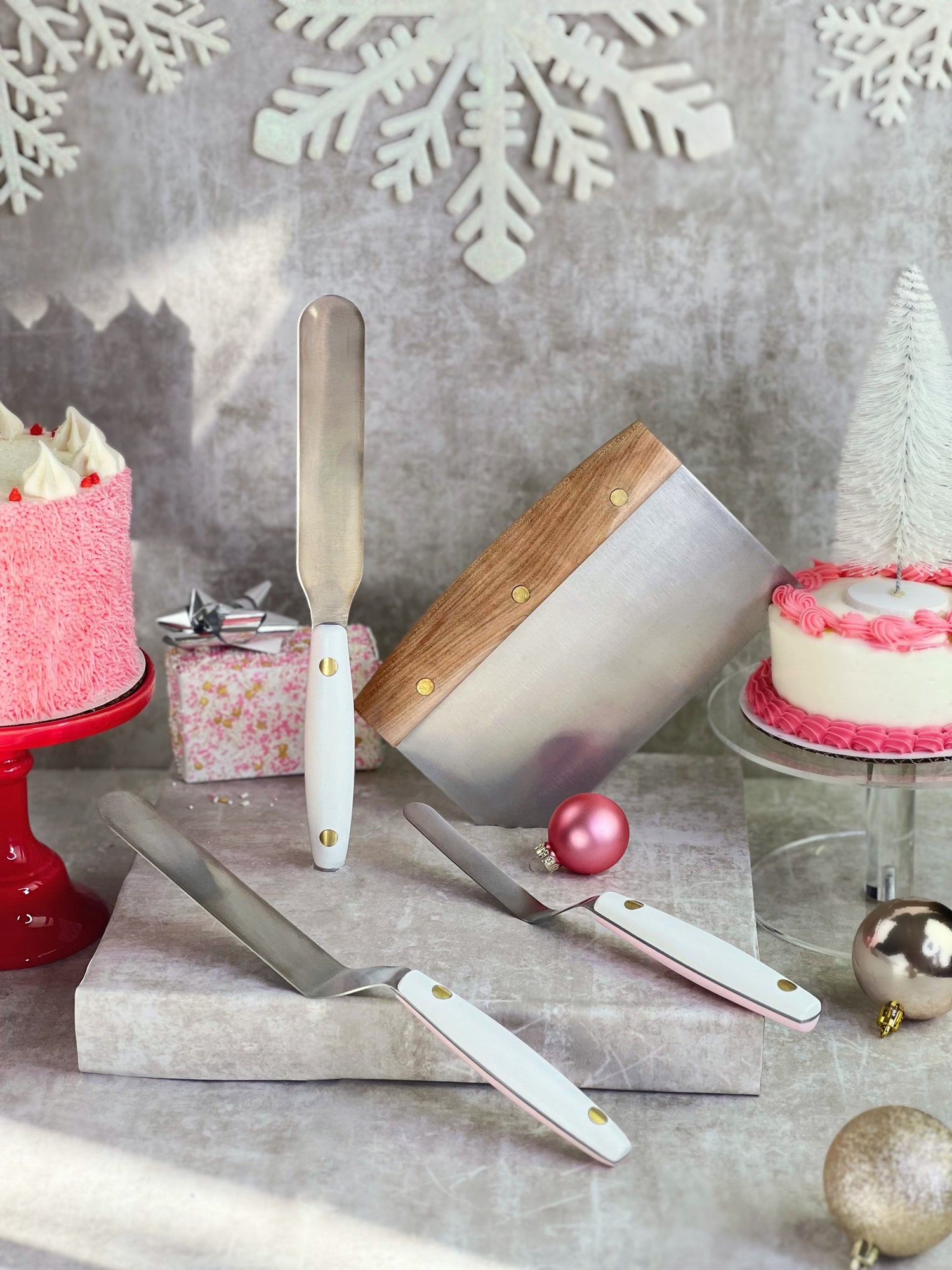 Crafted by New England Knives, renowned for their bespoke artisan cutlery made in the USA, our baking tools offer a perfect blend of artistry and functionality.
level up your baking game!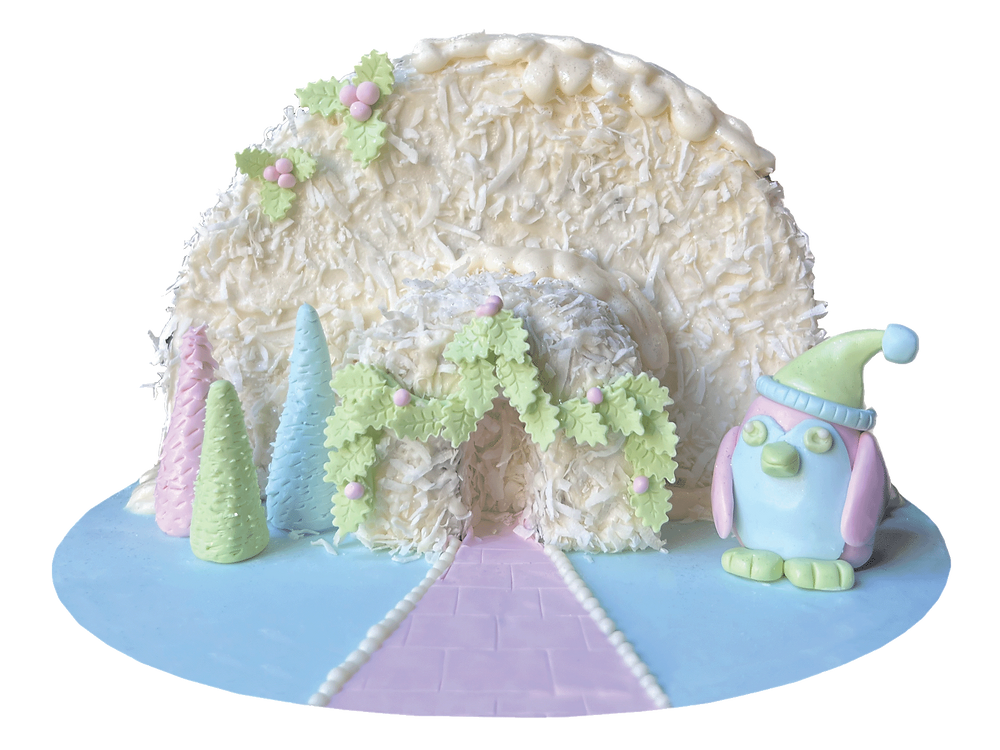 Get in the holiday spirit with Ashley's Penguins Winter Wonderland Cake Kit – a limited edition kit in collaboration with Bake On!
get yours!