Crafting edible masterpieces for A-list celebrities, top-notch corporations, and renowned brands is what I do best. Explore the world of bespoke confections that have captured the hearts (and taste buds) of the biggest names in the business.
Enjoy a sampling of the latest!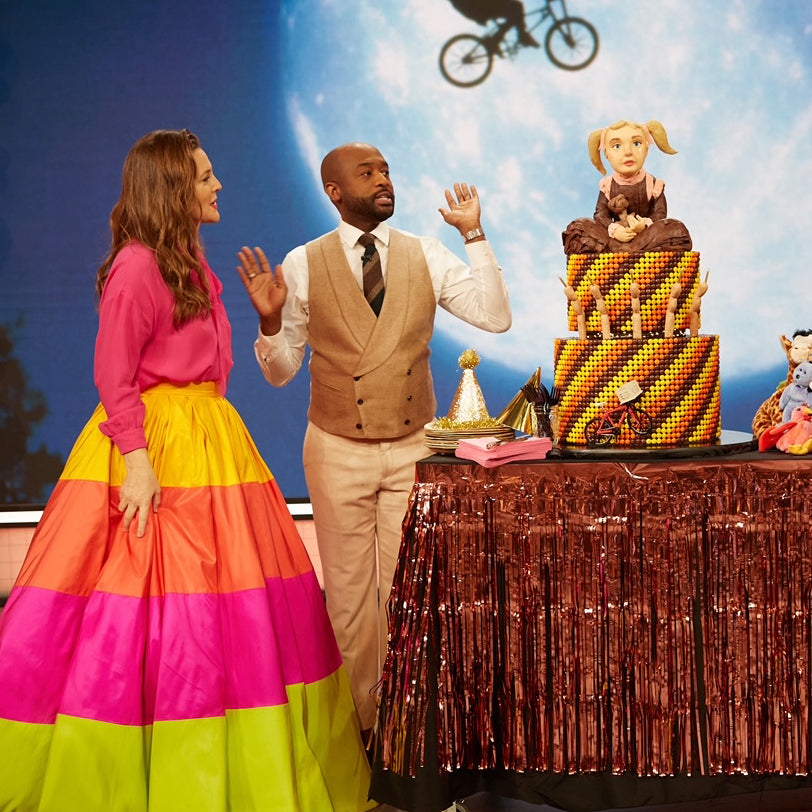 Happy Birthday Drew Barrymore
Drew Crew members show their love with custom cakes from Sugar Monster.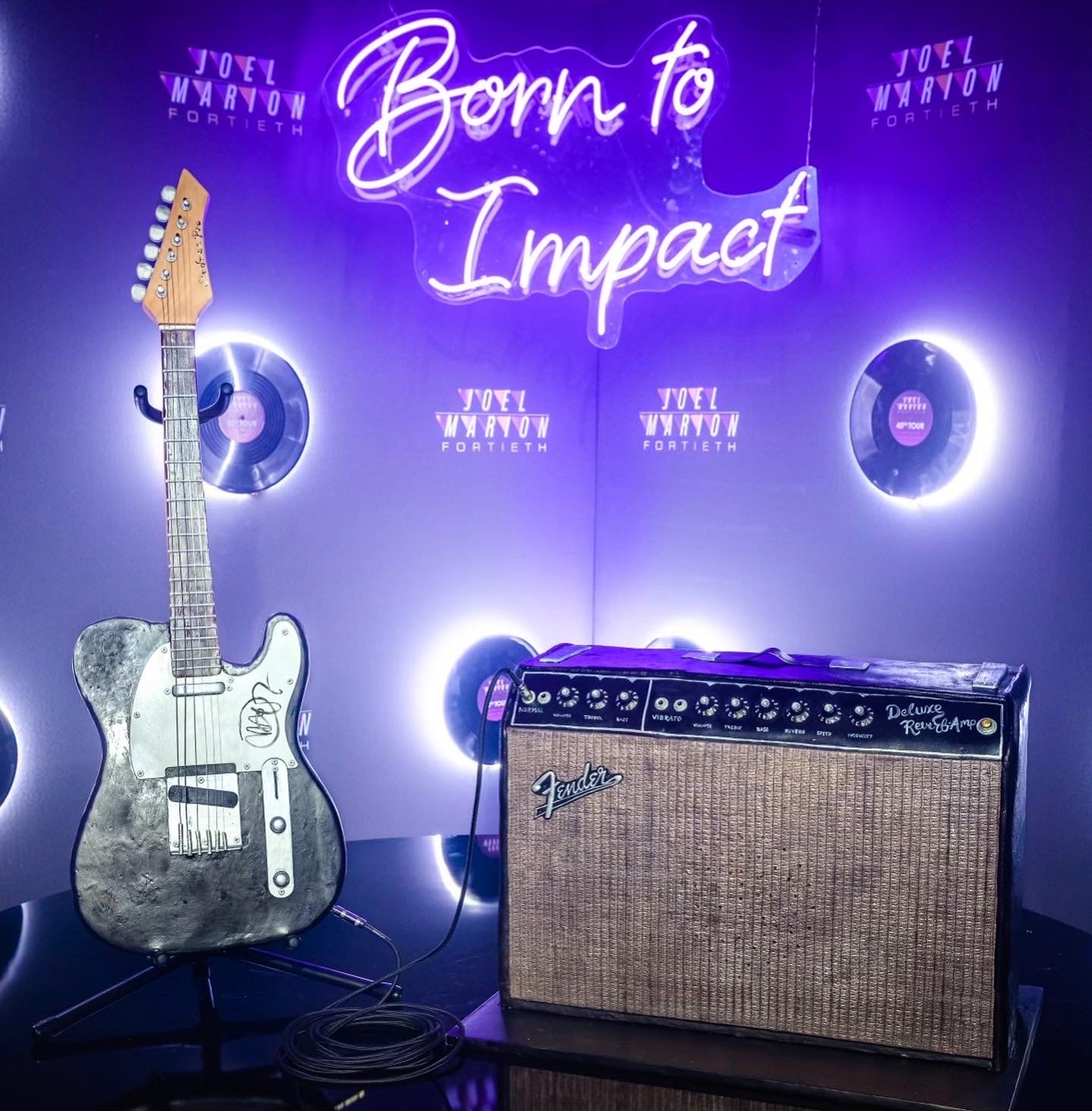 Sculpted cakes for Joel Marion Celebration
Have a big event or extra special celebration coming up and need a one-of-a-kind cake?