Custom Cakes from Sugar Monster
I have created cakes for brands and celebrity clients like Nickelodeon, Harrods, Drew Barrymore, Elton John, Billy Joel, Justin Timberlake, Fendi, BuzzFeed, The Today Show, Martha Stewart and Padma Lakshmi, to name a few. Enjoy a sampling of our latest.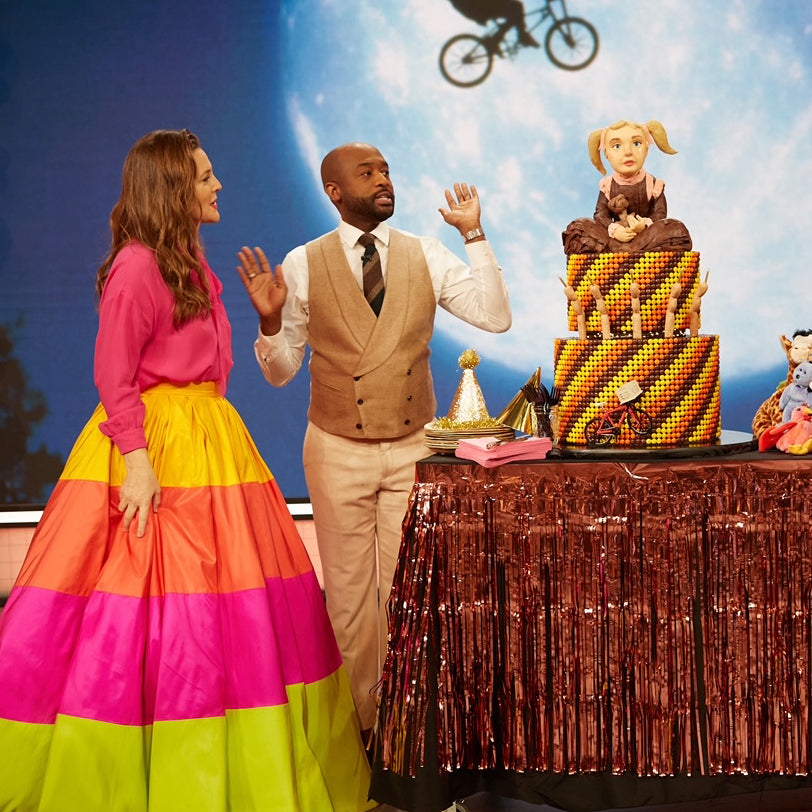 Happy Birthday Drew Barrymore
Drew Crew members show their love with custom cakes from Sugar Monster.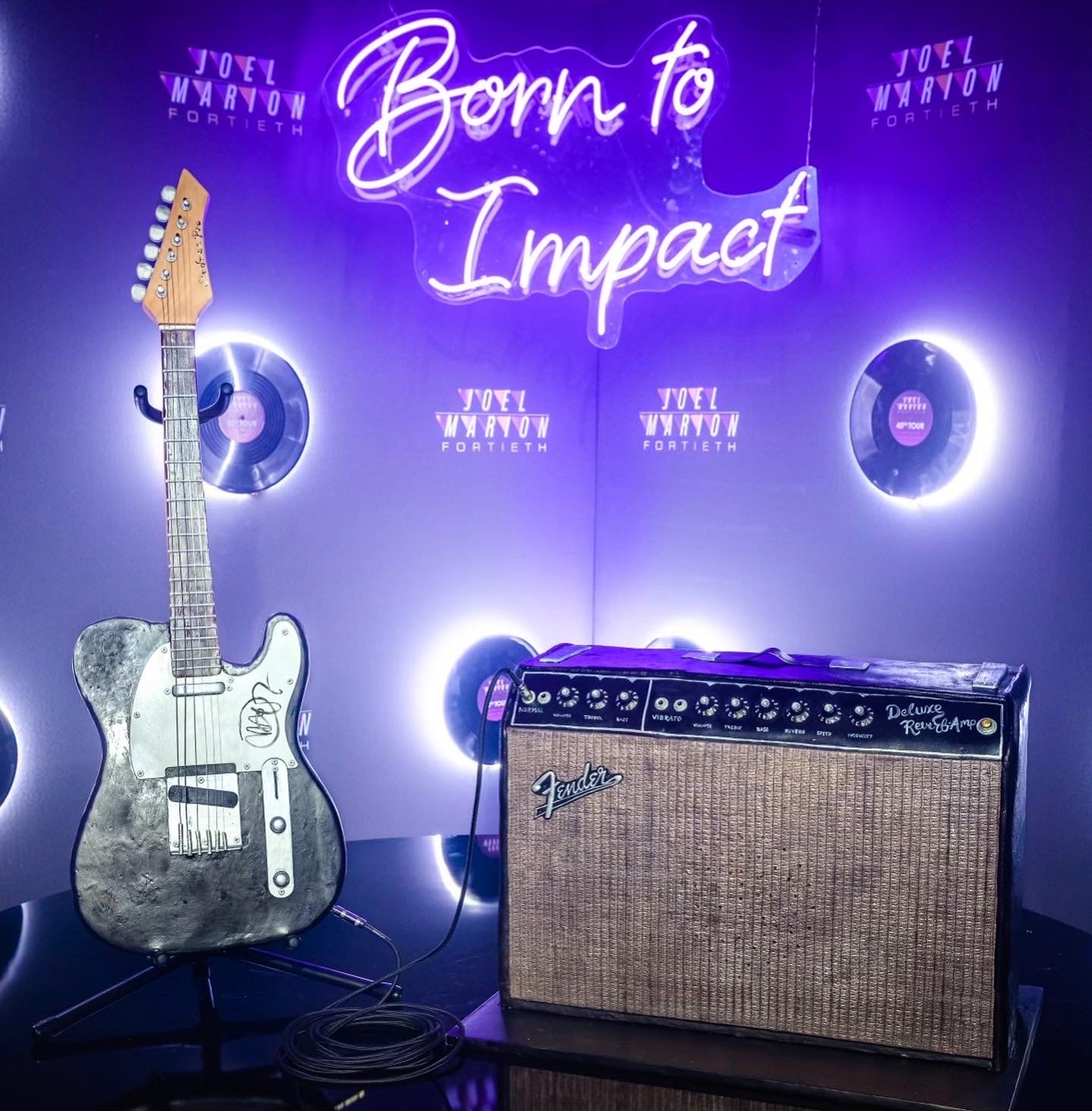 Sculpted cakes for Joel Marion Celebration
Have a big event or extra special celebration coming up and need a one-of-a-kind cake?